SmartRuma
Expandable Smart Curtain
Sale price

RM 999.00

Regular price

RM 0.00
Share

Product review from satisfied customers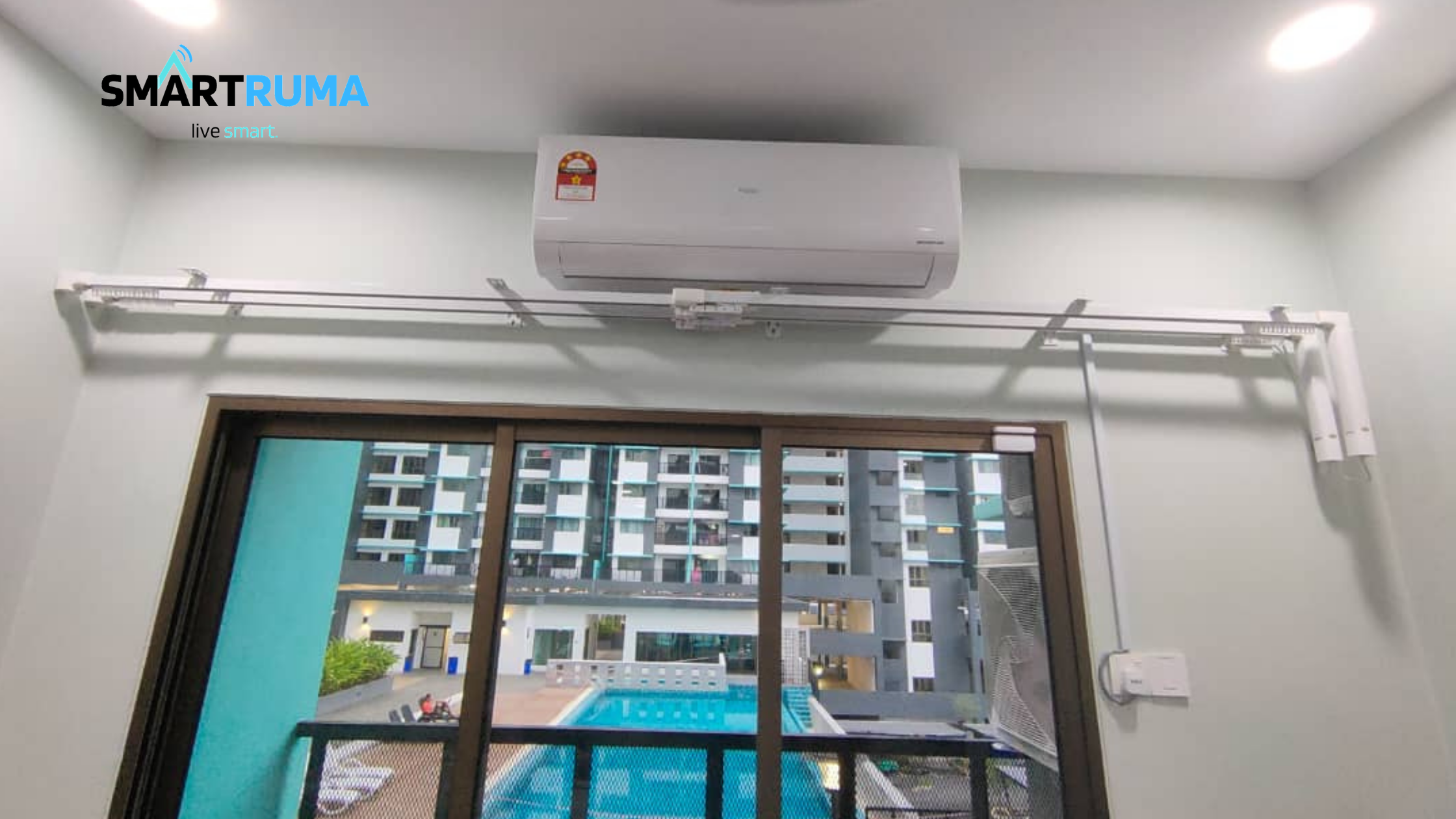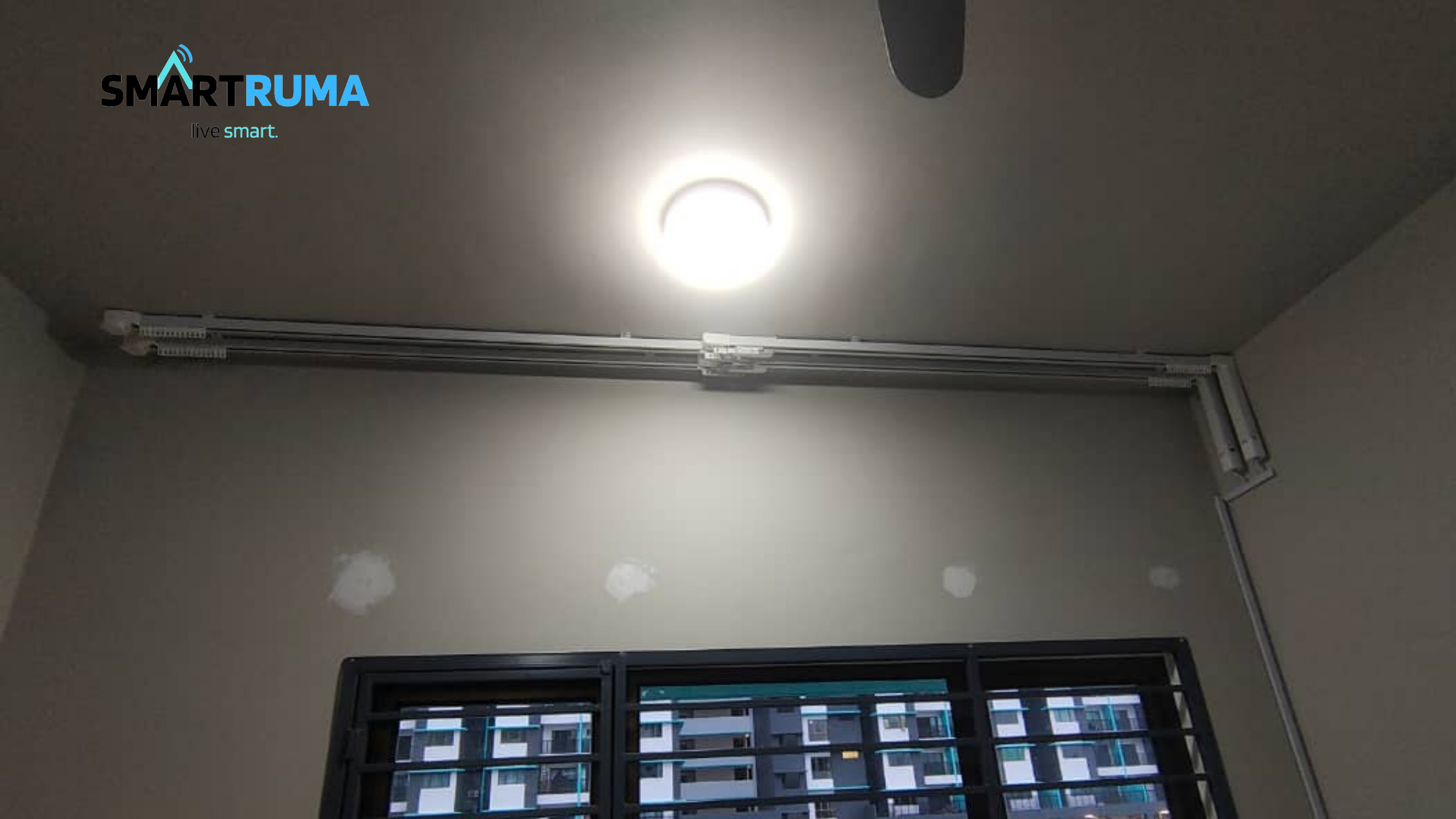 Product Function Video
Smart curtain functions:
Smart curtains can be controlled remotely to adjust the amount of light and privacy in a
room.
They can be controlled through a mobile app, voice commands, or even scheduled to
open or close automatically based on the time of day or other conditions.
The main uses of smart curtains include:
Remote control: Allows you to open or close the curtains remotely using a smartphone or voice
commands.
Schedule: Set the curtains to open and close automatically at specific times of the day.
Energy savings: Smart curtains can be set to open and close based on the amount of natural
light in the room, reducing the need for artificial lighting.
Privacy: You can easily adjust the amount of privacy in a room by opening or closing the
curtains.
Smart Home Integration: Smart curtains can be integrated with other smart home devices, such
as lights and thermostats, to create a fully automated home.
Overall, Smart Curtains provide convenience and energy savings and also can be used for security and privacy.
Smart Curtain Installation
Click here to Contact Us For Free Consultation & Package for Smart Home Package
Price stated does not include installation. For installation service please contact us.
Expandable Smart Curtain Rail let you DIY easily as it is all assembled. Adjustable, Advance, and Affordable.